The endless beauty of Dooars
Submitted by Shubhrajit Das(Department of BCA, Batch :2018-2021)
University Roll Number :15201218035
Do you have a love for jungle? Are you a shutterbug? Do you love being amidst of wildlife? If the answer is yes then you must plan your next trip to Dooars. Located in North Bengal, this place is full of life, a place where you can find fresh air. So let me help you people to draw the plan.
Where to start from?
I'll say you should start from Buxa. Take a train from Sealdah ( Padatik, Kanchankanya are the two most popular and best trains going there) and reach Alipur Duar. Buxa is just 30 mins away from there.
When to visit?
The ideal time to go there is between the middle week of November to last week of March because in summer the animals do not generally come out and in monsoon, almost each and every part is closed.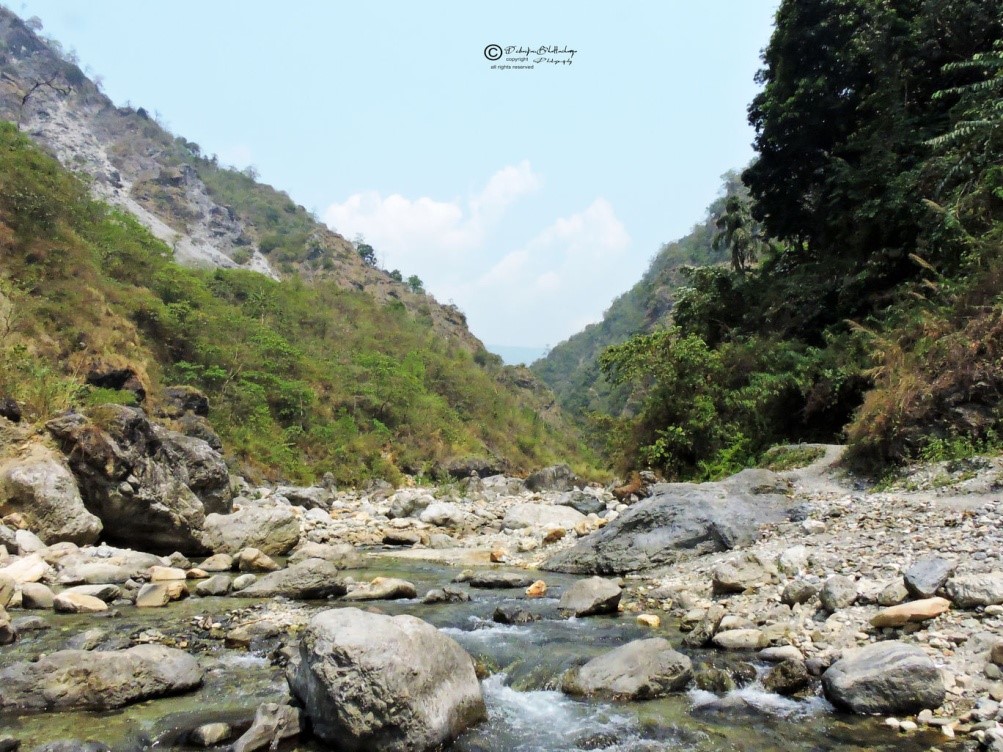 How to go to Jaldapara?
Well, if you are visiting Buxa first then Jaldapara is just one and a half hours away from there. Rent a car or you can also use public transport( but that would take much time). The nearest railway station is Madarihat. Jaldapara is in a walkable distance from this railway station. All passenger trains stop at Birpara and Hasimara, both are 20km away from the sanctuary.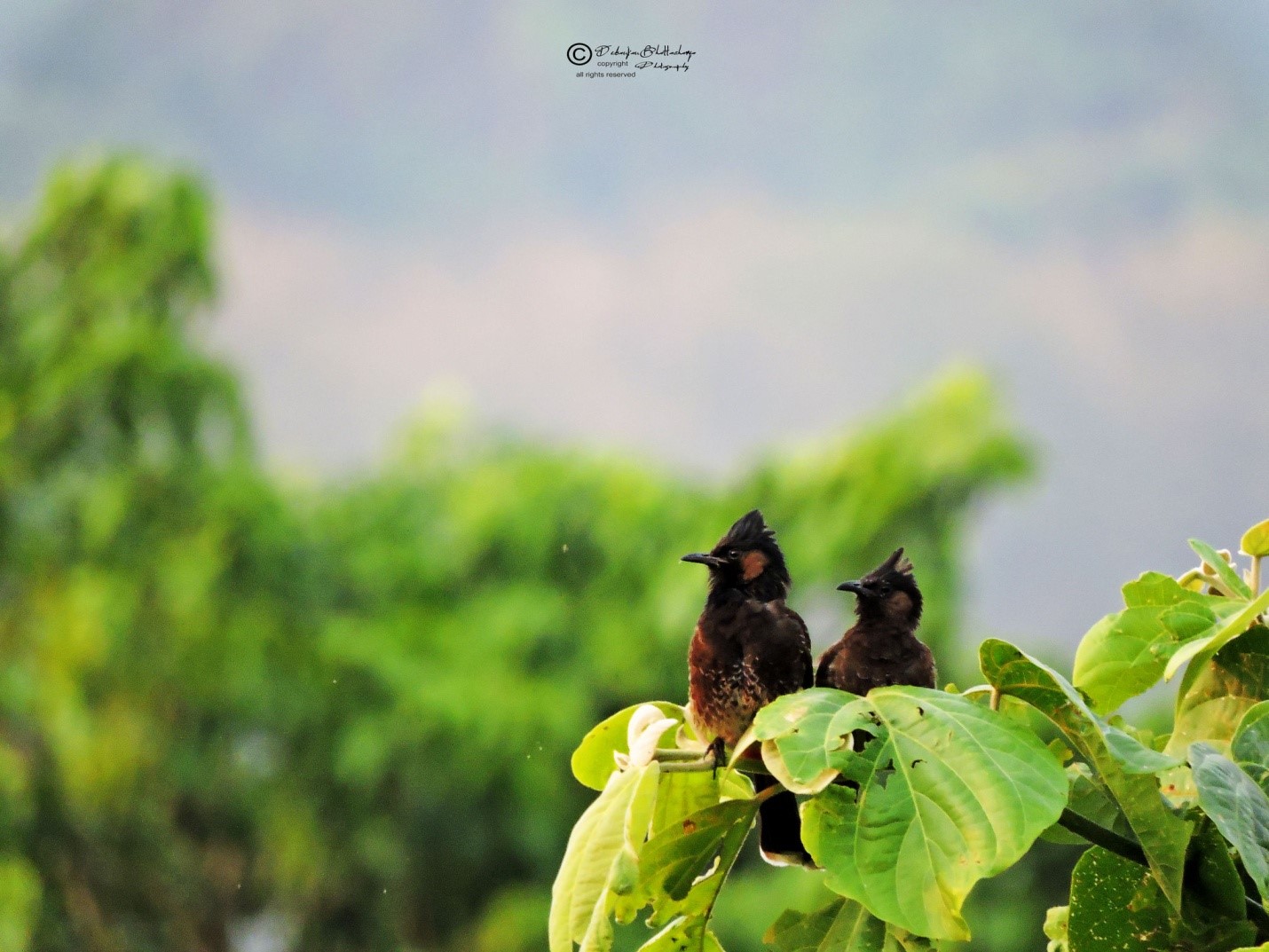 How to go to Gorumara?
Yes, Gorumara is also not very far away. It's a two hour journey from Jaldapara. The nearest railway station is Chalsa which is 30 mins away from the destination. There are frequent bus services available from Siliguri to Chalsa.
What should I expect to see in the jungle?
Animals. LOL, just kidding. The animals that are found there are elephants, bison, rhino, deer, hippo and if you are very lucky then you can see tiger but it's very rare. Apart from these you will see wide range of birds especially Hornbills. So I would suggest the shutterbugs to carry their zoom lens.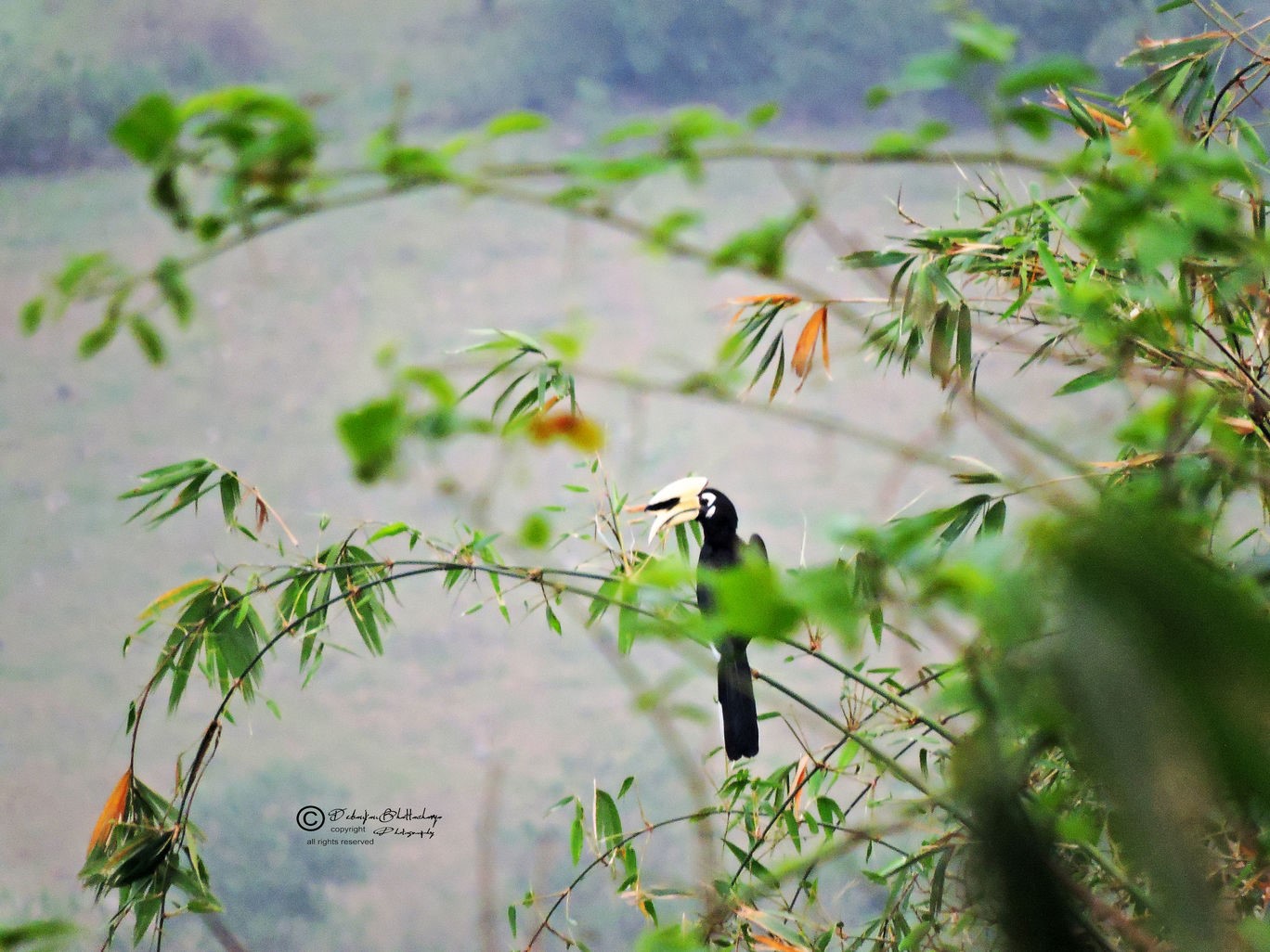 Apart from jungle, what else is there to see?
You can go for a trek to Mohakal at Buxa. It is a five hour trek that would lead you to a temple located at Indo-Bhutan border. Apart from this you can visit Jhalong and Bindu which is near Gorumara, a journey to the border of Bhutan through the mountains. Lastly there is a small village named Suntalekhola which is well known for it's hanging bridge.
Can you plan me the most comfortable itinerary for Dooars?
Day 1- Start your trip from Buxa. After lunch visit Sikiajhora.
Day 2- Start at around 8:30 in the morning and visit Buxa, Pukhri Hills, Mohakal( greater Mohakal takes 5 hours so if you want to do it then start 2 hours earlier) and Chunia watch tower.
Day 3- Early morning jungle safari at Chilapota. The safari starts about 5:30. Then after completing it, finish your breakfast and start for Jaldapara. After lunch, go for the afternoon safari.
Day 4- After breakfast, start for Gorumara. You will reach Gorumara before lunch. After having your lunch, go for the jungle safari.
Day 5- After lunch visit Jhalong, Bindu, Murti and Khuniya forest range.
Day 6- Visit Suntalekhola and Rocky island after you have your breakfast.
After returning take some rest and depart with your amazing memories.
Can you suggest me some hotels?
Of course.
At Buxa, you can have a look at Resort Jayanti Hills jungle camp, Buxa Valley Resort and if your budget is slightly high, you can go for Humro Home Buxa. But, the best that you can get there is Jayanti Tourist Centre.
At Jaldapara, you can stay at West Bengal Tourist Lodge (the best you can get there), Hollong Eco Village resort, Jaldapara Wild Hut. Some other hotels are also there but at par with the above mentioned ones.
At Gorumara, the best places to stay is Gorumara Eco Village ( Kalipur ), Gorumara Rhino Camp ( Ramsai ) and Gorumara Elephant Camp ( Dhupjhora ). These are located just beside the jungle so I personally suggest to try there. Generally, these camps get booked very early so if you are making your mind to stay amidst wild atmosphere then be quick.
You will also find numerous hotels once you enter this region. The camps that I had mentioned is in the interior part so if you are planning to stay which is not too interior then Resort Kontiki, Dooars Palm Resort, Elephanta Forest Resort are some good options you can try.
Which train should I take?
Well, Kanchankanya express, Padatik express and Darjeeling mail are the best trains from Kolkata going to north Bengal otherwise you can also take a flight to Bagdogra and then you can hire a car from there to reach Dooars. People coming from other states have to rea
Pro Tip- Always listen to the guide and the driver you are going with, many incidents happened in the past for not listening to the guide. Don't forget to carry a Odomos and an umbrella with you.
Photo credits- Debanjan Bhattacharya